News - 2015
Randack News: News from the company
---
28 October 2015

| RFI Randack Fasteners India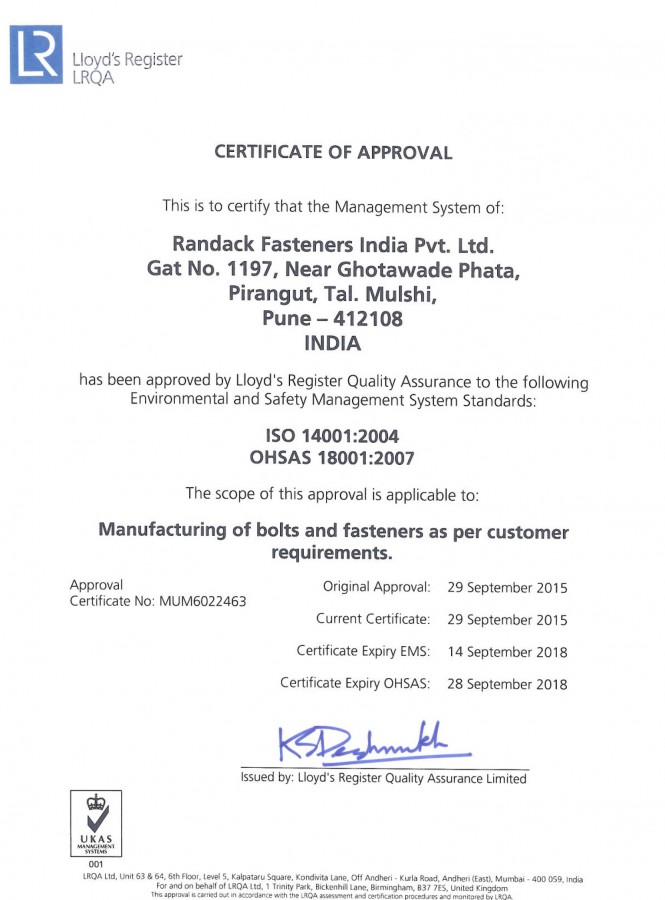 Randack Fasteners India´s (RFI) commitment towards the environment and health and safety of the workforce was sucessfully approved according to ISO14001 and OHSAS18001.
---
28 September 2015

| RFI Randack Fasteners India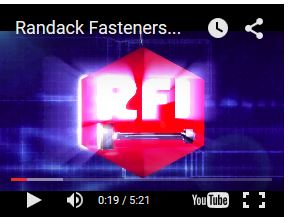 Randack Fasteners India presents the latetest developments in the new company video.
http://www.randack-india.com/about_us.html
---
01 September 2015

| RS Randack Spezialschrauben GmbH

---
26 January 2015

| Randack Group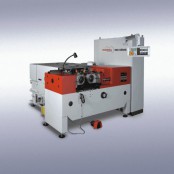 In order to increase our production capacities in the factory in Hagen, we added another thread rolling machine from Profiroll Technologies www.profilroll.de with a rolling force of 500 kN.
---
20 January 2015

| Randack Group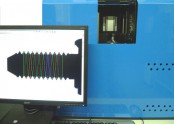 The 2nd Optical Precision Measuring System from ECM Datensysteme GmbH in cooperation with the IFU-institute Luedenscheid.

The latest investment in our Quality Management is a state of the art 3-D optical precision measuring system, which allows us precise production controls and detailed dimensional reports also from small fasteners with a precision of approx. 0.0005 mm.
---